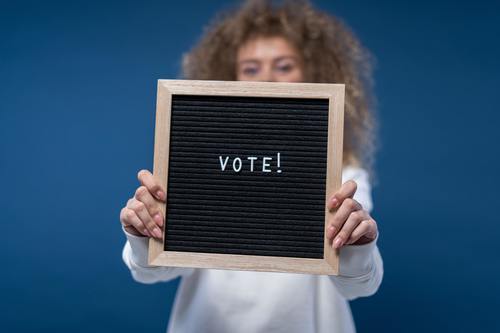 History of women in New Zealand
The feminist movement in New Zealand dates back to the 1860s and women in the country campaigned on a number of issues before finally winning the right to vote in 1893. Middle-class women who were part of the feminist movement used newspapers to communicate with each other and set out their agenda. Women notably worked together on various campaigns, including the campaign for the Contagious Diseases Prevention Act.
It is estimated that in 1893 when women were first permitted to vote in New Zealand, over 90,000 cast a vote in the elections. It was not until 1919 that women were allowed to stand for election to the New Zealand parliament and unfortunately it took until 1933 for New Zealand to see its first female MP.
By the 1880, women in New Zealand were referring to the oppression of women as 'white slavery'. They campaigned to make the streets a safer place and demanded that men take responsibility for giving women the right to walk safely in towns and cities. During World War I, the women of New Zealand campaigned successfully to put a stop to prostitution.
Maori women were not excluded from the feminist movement but they were able to develop their own type of feminism. This had its roots in the culture's nationalism, rather than taking a lead from the European style of feminism.
It was in 1893 that the first female mayor in the history of the British Empire was elected. Her name was Elizabeth Yates and she was elected to the post in the town of Onehunga. During her time in office she proved herself to be more than capable of being a successful leader. She was able to cut the town's debt and restructured the fire brigade. She developed initiatives to improve the town's roads and sanitation systems. Naturally there were a lot of men who were unhappy about a woman being mayor and due to their hostility, she did not get re-elected.
There were a number of organisations set up by and for women in New Zealand, including the Women's International League, the National Council of Women and the Women's Christian Temperance Movement. They continued to organise campaigns about issues that are important to them, including campaigns against conscription and compulsory military training.